I am selling a Stunningly Beautiful American Indian Painting (print) for $125 on OfferUp. Check it out.
I purchased this breathtaking and beautifully framed high quality print of an oil and acrylic painted by a Navajo artist while I was at the Cave Creek Art Festival in 2006. It is a uniquely beautiful painting that has an almost hypnotic impact on the viewer. The frame is exceptionally nice and well crafted. I paid $575 for this print/painting and am selling it for less than half... I need money now so I'm selling what should be a family heirloom. Don't miss out on this high value painting/framed print being sold below market value due to my financial desperation.
more details...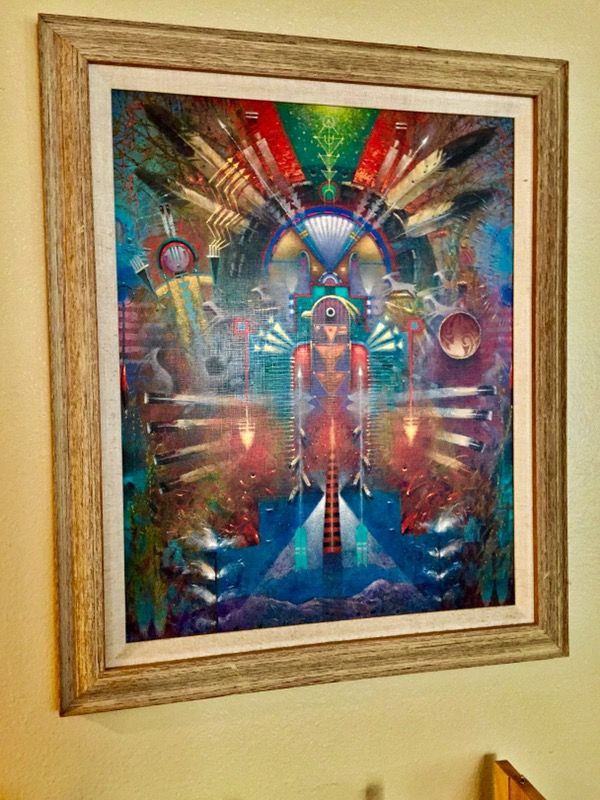 "Sent from Ralph Paglia's Lucky iPad"